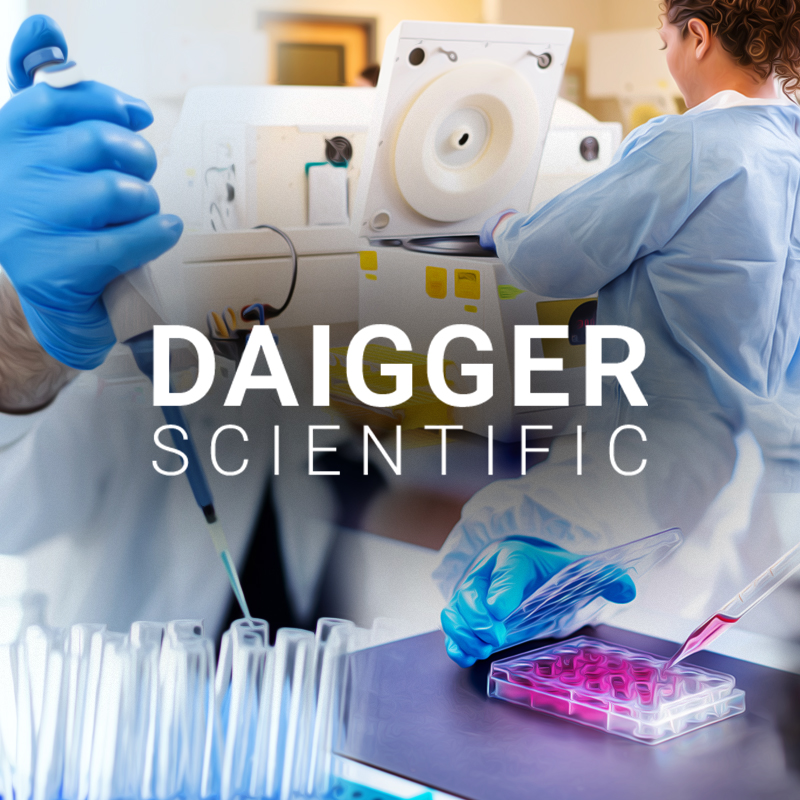 Connected @ Daigger
Reach Daigger Scientific's audience that has expressed interest in lab equipment that connects to the cloud or to other equipment via Wi-Fi or Bluetooth. Capture more sales with forward-thinking lab managers and purchasers who are eager to make their lab work more smoothly. Grow your brand recognition and awareness within an audience that already buys your equipment and will purchase more when your collaboration launches. Choose your product categories below to reserve your collaborations before your competitors lock you out.
Why should your brand take a co-op marketing journey?
You can run an omnichannel product launch or marketing push to Daigger's audience without adding any work to your plate.
You get all the credit from your manager or director without breaking a sweat.



Your brand's lab equipment gets in front of thousands of customers that buy products like yours weekly, monthly, quarterly, annually.



By associating with Daigger - the name customers regularly see in their inbox, on their social media feeds, and on their purchase invoices -  your equipment gets more attention than it otherwise would



Your sales grow with the tens of thousands of customers Daigger spent years building good personal and professional relationships with - and their networks too.



You intercept your competitors and put your brand name in lights before them (because if you aren't on the journey, they will be).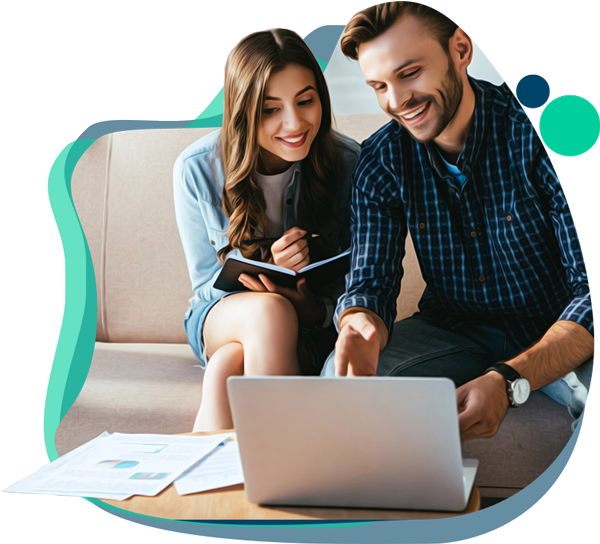 There is no better way to get your brand and your lab equipment and supplies in front of an audience that genuinely wants to hear from you and buy from you.
Audience highlights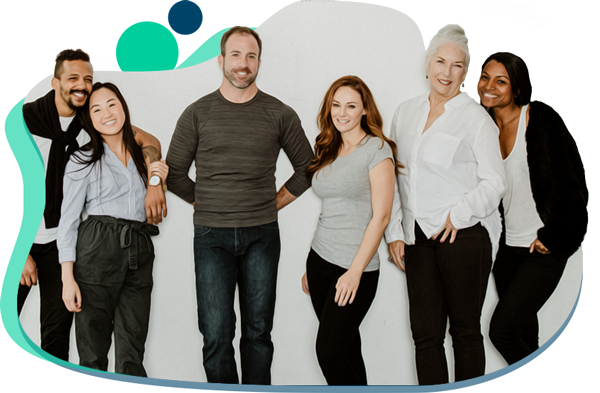 Broad

25% of our audience are millennials and generation Z in purchasing positions, while around 75% are in senior decision-making positions.

Everywhere
Daigger has longstanding customers in every state, with daily purchases from every time zone in the U.S.

Influential

Around 3/4 of our audience has direct control over capital equipment purchasing decisions.

Engaged
Daigger's audience engages with our content up to 5X more than the internet average.

Large
Daigger's email audience is about 75,000 strong and made up of users with high application specificity. Your marketing targets the 25,000 most relevant.

What does your collaboration include?

1. Assets

Each collaboration includes creative direction and design of all digital assets. See the inclusions below.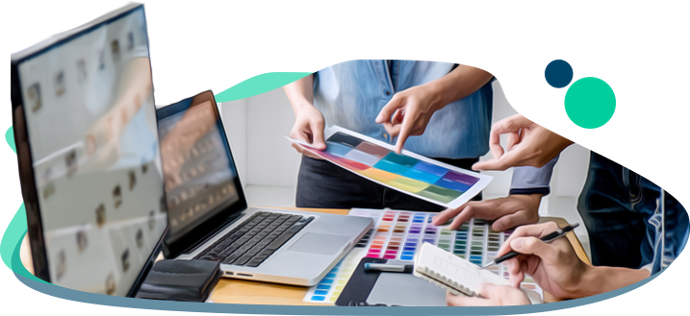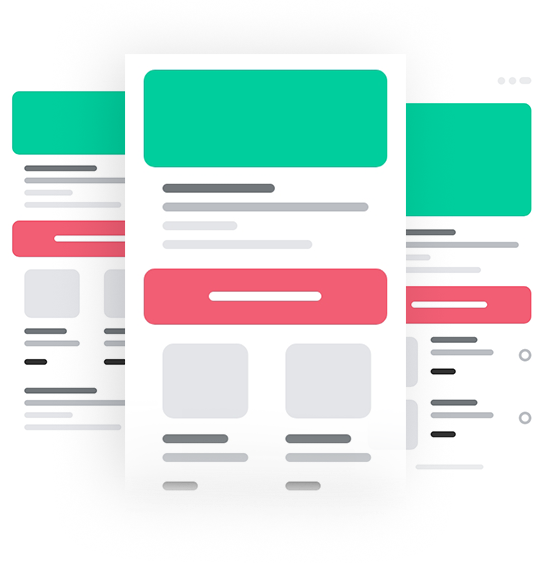 2. Email

An open-rate and click-rate-optimized email marketing send to Daigger Scientific's most appropriate targeted audience for the product category. High buyer intent, first-party data, 100% accurate audience. Email banner and supporting body images (if appropriate) included.
3. Product page

A new product page will be built and optimized for search and conversions on Daigger.com. The design will reflect the overall campaign direction, and will also include any peripheral assets your brand has created for the product (videos, images, infographics, demonstrations, etc...).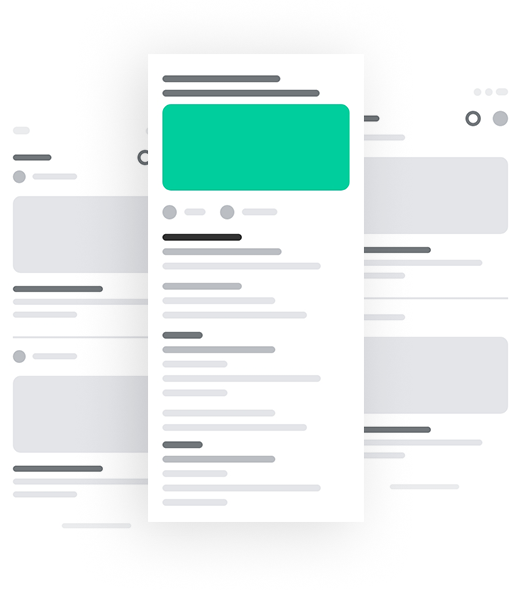 4. Homepage graphics

Your campaign graphics remain on the Daigger.com home page for 12 months. Once your homepage hero banner journey ends (1 week), your campaign graphics will remain in a manufacturer feature display further down on the homepage for a full year. This gives your campaign visibility to half a million purchasers visiting the homepage annually.

5. Product feature

Your product will be displayed as a "featured product" at the top of Daigger's home page for 12 months. Prospects landing on the home page will not only see the banner asset for your campaign during the campaign's first week. They'll also see the best picture of your product above the fold for an entire year. That's half a million qualified prospects looking at your product when they're ready to buy.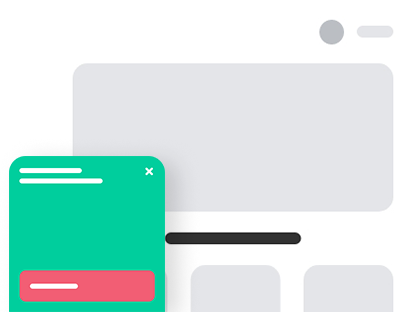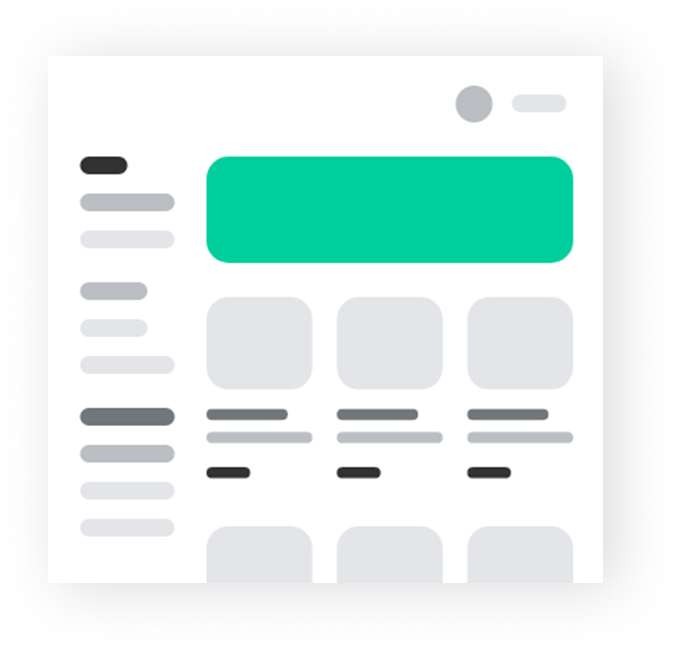 6. Category leaderboard banner

Your campaign imagery will appear at the top of the relevant product category page, putting your brand before all other manufacturers for 1 year (yes, the whole year). Image design included.

7. On-site search banner & listing boost

Any time a customer searches for your product category, your brand imagery will appear in the website banner. Your products will also appear as the first search results, pushing competitors below the fold. You keep this position for 1 year. Image design included.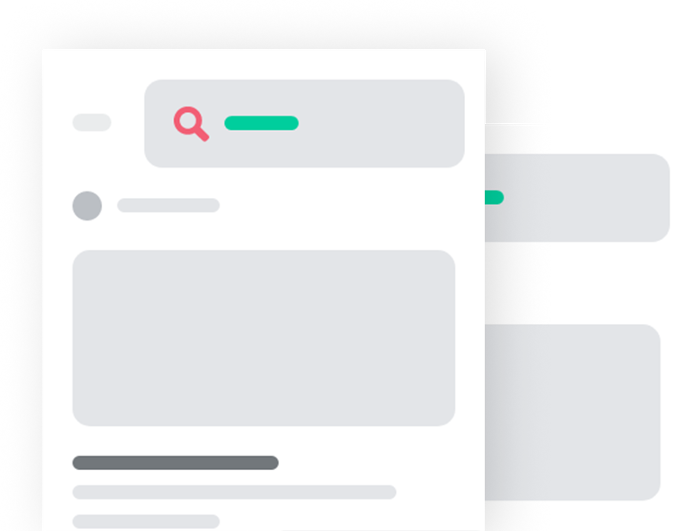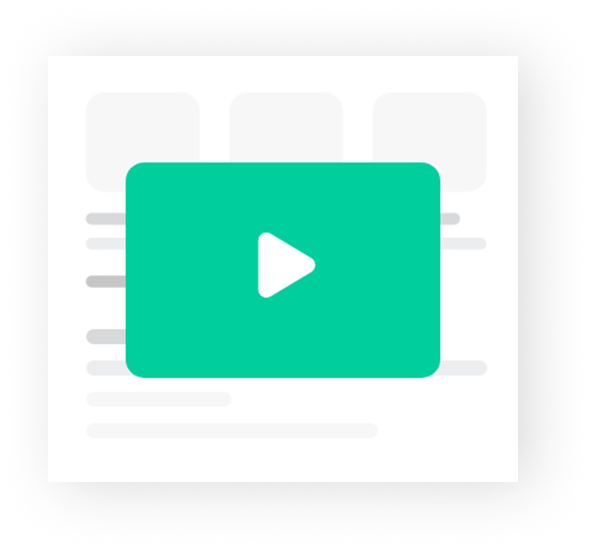 8. Video pop-up on relevant pages

Video is compelling. Capture every opportunity to convert a site visitor into a product purchaser by capturing their interest in a unique way. Video production included.

9. Google ads shopping feed

Show product-specific ads to the most targeted of users at the most critical points of the buying cycle. Beat out the competition with highly optimized products and capture eCommerce sales while keeping Cost-per-Acquisition low.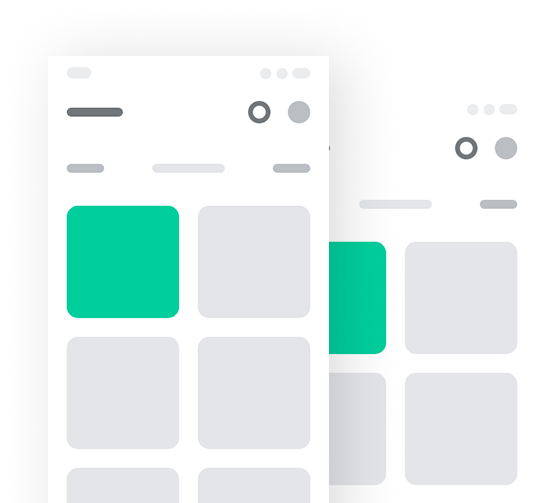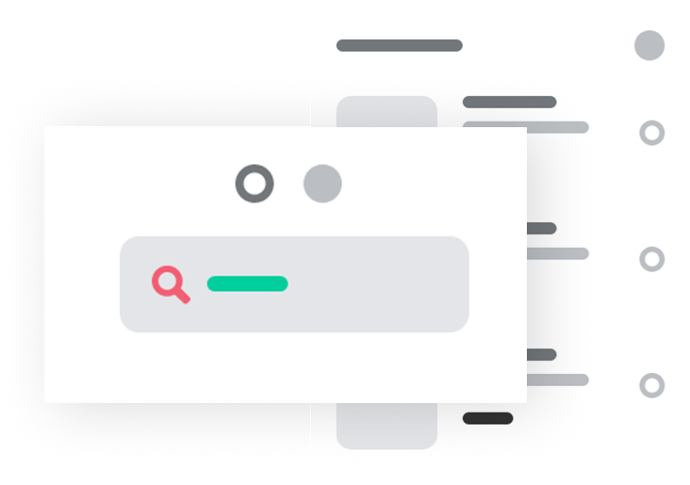 10. Google ads dynamic search

Using Google's highly advanced targeting algorithm, show targeted text ads on Google's Search Network to interested users. These ads adjust and adapt to each user's unique search query. Get highly targeted ads visible to users when they need it most.

11. Youtube video ads

As the 2nd largest Search Engine in the world, YouTube's ability to deliver exposure is unprecedented. Visitors who have viewed your product or Brand on Daigger's website are shown targeted video ads the next time they watch something on YouTube. This keeps your products top of mind with the most relevant users, ultimately capturing more eCommerce sales.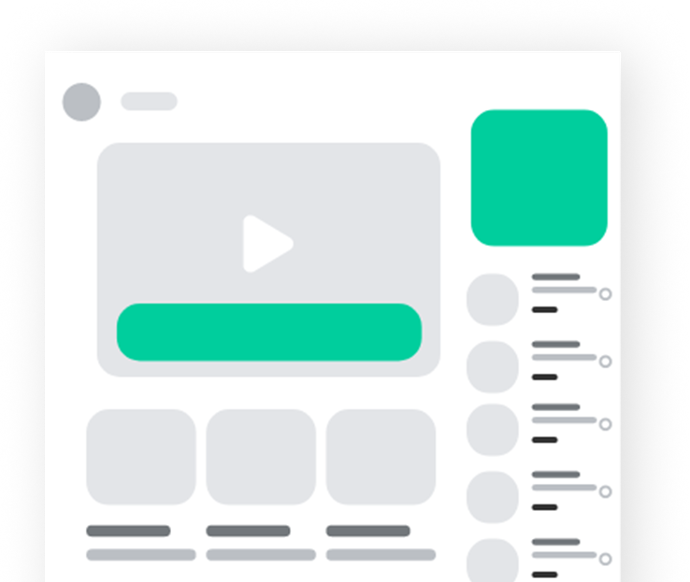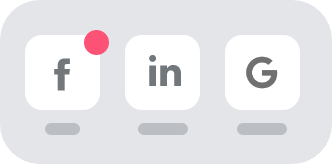 12. Social media

To make sure your brand appears everywhere Daigger's customers are, you get 3 social media posts on Daigger's LinkedIn, Facebook, and Google My Business pages. These run over the course of 1 month. Image design included.

13. Social sharing

Social media is about community. Your social posts will be shared into relevant LinkedIn communities.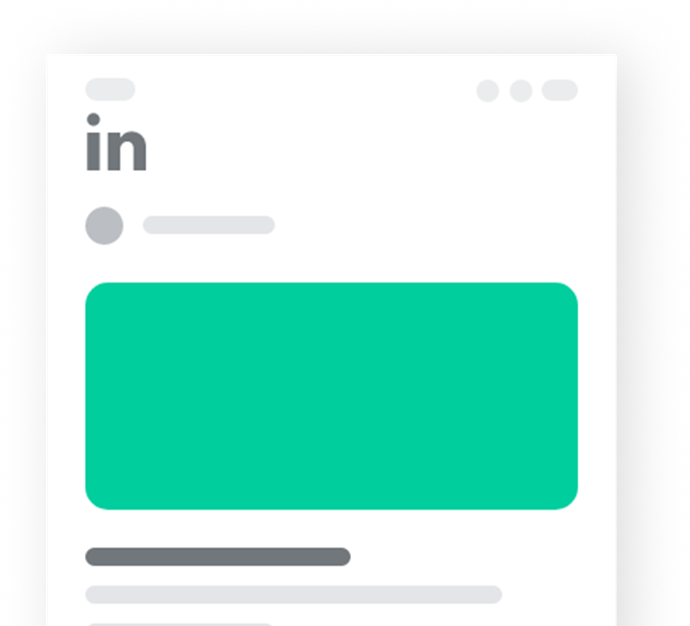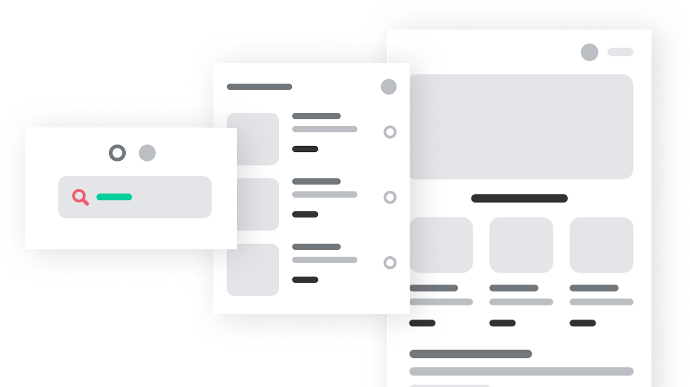 14. Backlinks

Links from pages that rank high on the Google search results page feed high-value traffic back to your website. The blog included in your collaboration contains backlinks to your website, improving your own search ranking. The backlink will stay in place for 1 year.

15. Reporting

An in-depth analytics report will be generated upon completion of the collaboration. An in-person debrief is available via Zoom, which you can book online, any time, right here.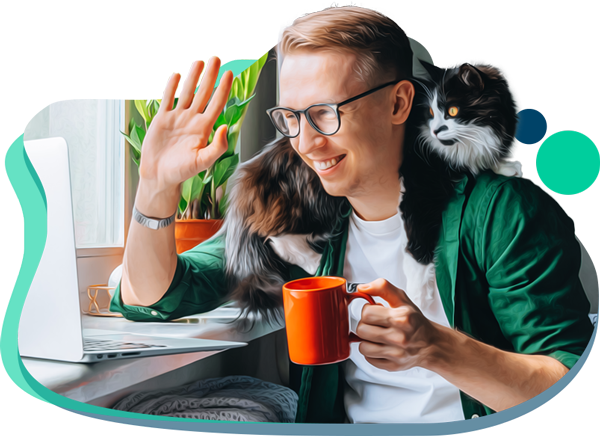 ---
Who will your co-op journey reach?

Website
3,000+

(visitors to pages where your slide-in banners appear)

14,000+ 
(visitors to pages where your weekly assets appear)

1,000,000+

(visitors to the website where your annual assets appear)

Paid Ads

3,500+

(users on Google who click paid ads for connected lab devices keywords in a year)

600,000+ 
(users on Google who search for connected lab devices keywords and see your ads in a year)

Email
25,000+

(email audience with a specific interest in connected lab devices)

>5X 
(email click rates up to 5X higher than the industry average)

---
Industries your email audience works in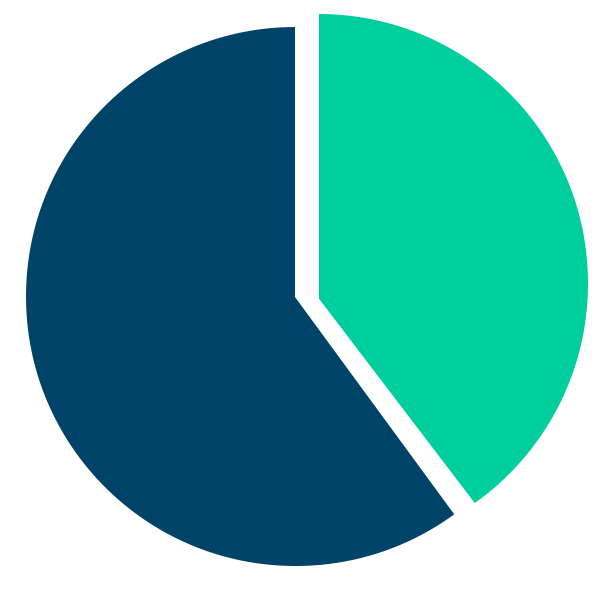 40%
Government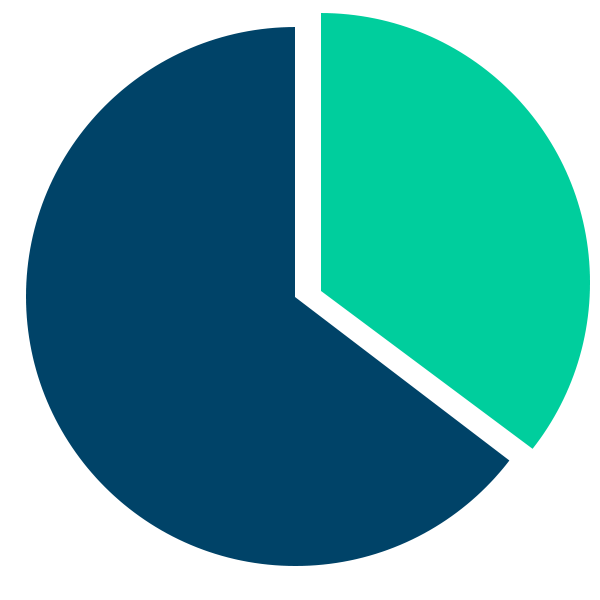 35%

Education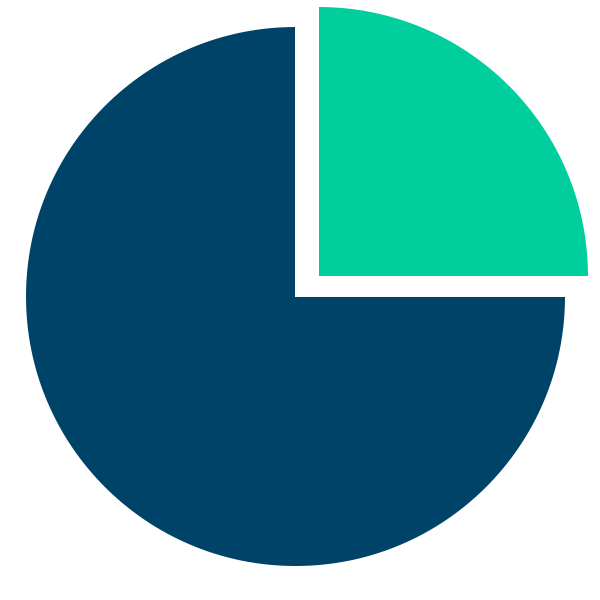 25%

Private Industry

---
How many people will see your ads on Google with each co-op journey in connected lab devices?

5. Sanitation systems

13,500+

11. Sample management

19,000+

Take work off your shoulders, but take all the credit.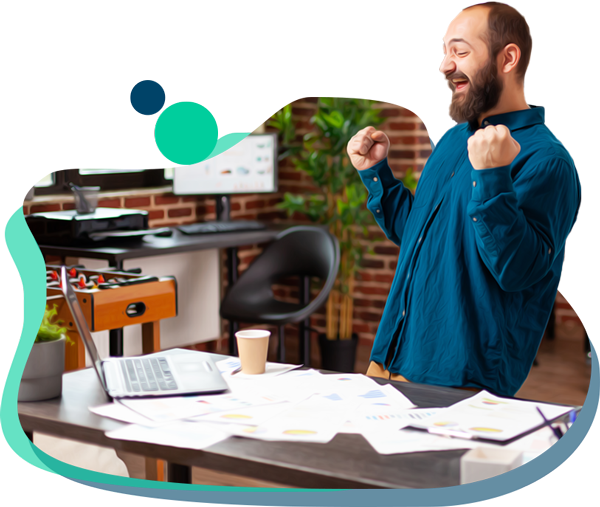 You can provide all the materials for your co-op journey if you want. Or Collaborating Company, part of the Journey Group, can build all the assets at no extra cost and take the work off your shoulders. All you have to do is:
Sign up for this collaboration.
Tell us what products you want to sell more of.
Watch your campaign launch and do its magic.
Receive praise from your colleagues and manager for your amazing work.
All you have to do is say yes. We do the rest.
What does your collaboration look like?
See how other brands have used their collaborations to massively increase sales, customer engagement, and brand recognition with Daigger's large audience. Then, think about whether you want your competitors to have the same success, or if you want to capture it all for yourself.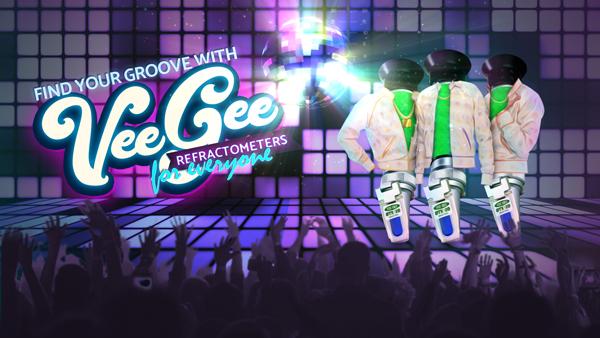 VEE GEE Scientific
See how VEE GEE sent more people in one week to its product pages on Daigger.com than the entire previous year

Read the case study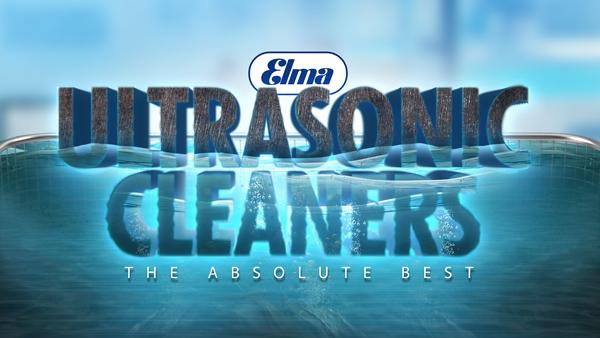 Elma Ultrasonic
Learn how Elma Ultrasonic got 3,500 more buyers interested in its equipment with a single omnichannel campaign over 5 days.

Read the case study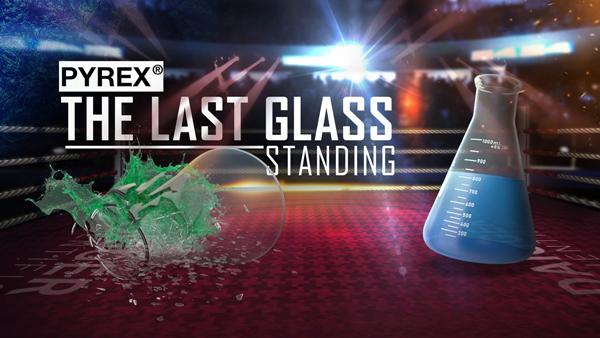 Corning Pyrex®
Read about how Corning made Pyrex® more exciting than a title fight and knocked out its competitors.

Read the case study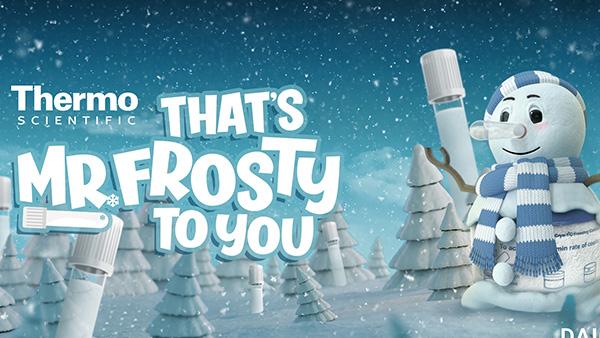 Thermo Scientific Nalgene
Learn how Thermo Scientific converted more labs doing cryopreservation to Mr. Frosty users.

Read the case study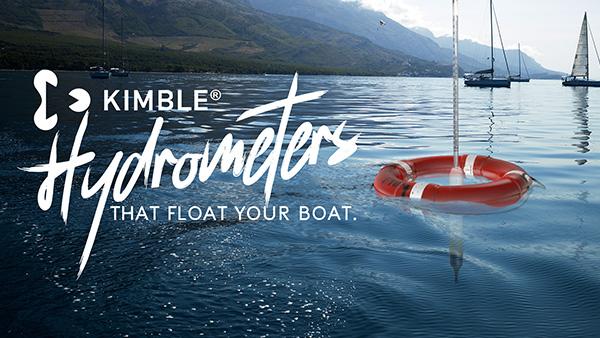 DWK Life Sciences-Kimble®

Read about how DWK captured more of the hydrometer market through a creative omnichannel campaign that deployed over a week.

Read the case study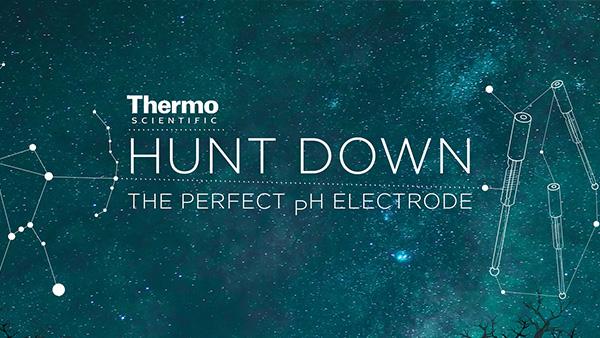 Thermo Scientific
See why more users explored Thermo's Orion electrodes in a week than across any other two month period with this omnichannel co-op journey.

Read the case study