What do you want to know about your collaboration?
Do I get the mailing list?

Your co-op journey is delivered to the most relevant audience in your market through The Collaboration Company in partnership with your distributor. We only deal with high-quality data. First-party data. Your message is delivered to the audience via the market channel, not your own marketing platform. That's a big part of the power of the co-op journey. You don't get the list. You get the relationship the distributor has with the list - something 100x more valuable than a cold mailing list collected by someone else.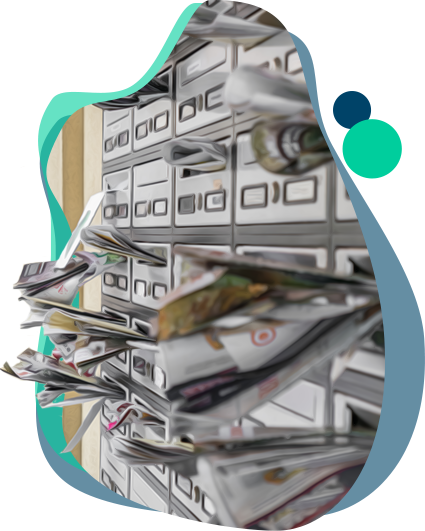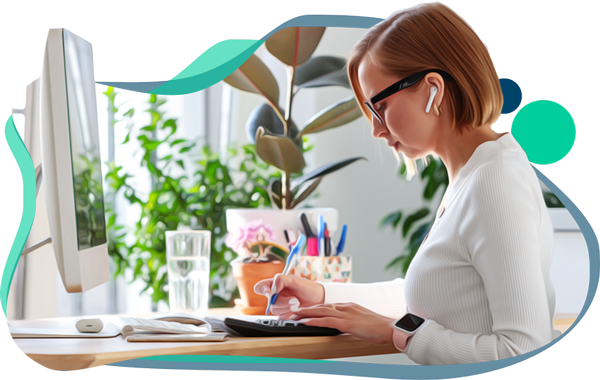 When am I invoiced?

For single campaigns, you are invoiced immediately. For purchases of larger volumes of campaigns, quarterly payment terms are available. You can find the editorial calendar for each available collaboration on its product page here, so you can plan your annual omnichannel co-op marketing spend for the year all at once and be done with it.
What are the payment terms?

You can pay via credit card, PayPal, or wire transfer.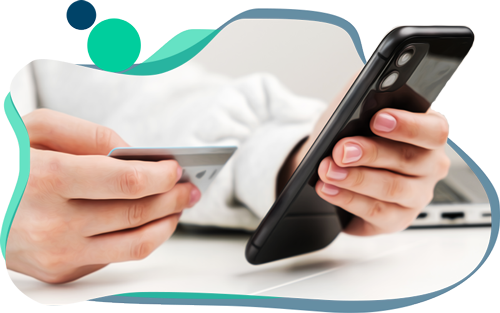 Hear about new markets and advertise in them before your competitors

Sign up below to hear about new co-op opportunities as soon as they go live. Claim them for your brand before your competitors do. Markets are available on a first-come, first-served basis. Don't let your competitors take your audience on a journey.