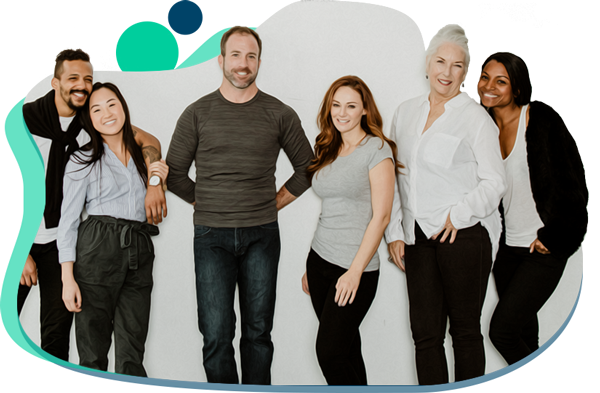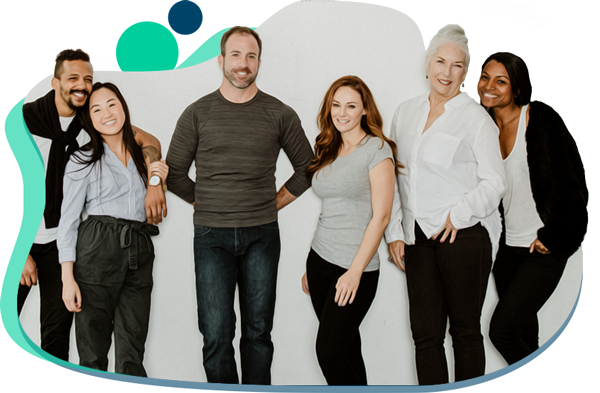 Monetize your audience. Get someone else to pay for your mareketing

Get someone else to pay for your marketing. Get someone else to do the work. Turn your audience into an asset like other distributors already are and watch your revenue explode.

Get product manufacturers to pay for your marketing
Your audience is valuable. You spent years building and nurturing relationships. Giving customers value. That's trust, and that's what manufacturers want.

You're in the relationships business. Manufacturers are in the manufacturing business. They can't be everything to everybody, and that's why they need you.

You did the work. Now you should reap the rewards. Your manufacturers can sell more by getting your audience's complete attention (because when they book a collaboration, they don't share the space with any other brand). You can sell more by doing a lot more marketing than you have the budget for (since your manufacturers are paying for it).

Book an introduction meeting via Zoom below and let's talk about getting your manufacturers to pay for your marketing.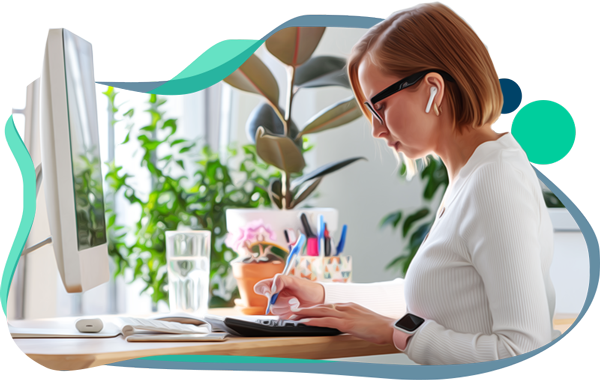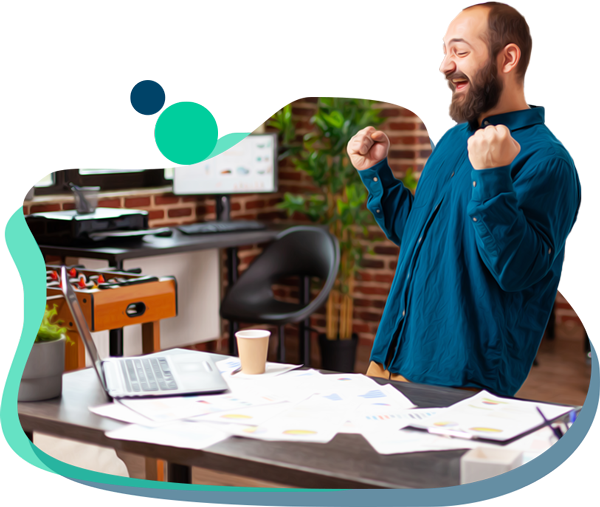 All you have to do is sign on and make more money. We do everything else.

You want to sell more of your manufacturers' products. They want to sell more to your audience. But you already have enough work to do.

It's all good. We'll do it all for you. All you have to do is sign on.
---
What exactly do we take off your shoulders?

1
We build

your collaboration marketing calendar based on our decades of industry experience and get your collaborations live on the marketplace.
2
We approach

your manufacturers about the program and do all the work to get them signed on (you can join in this if you want - but we're happy to do it all ourselves).

3
We handle

all the money (don't worry, we'll show you exactly how it all works in our intro call).

4
We craft

all the digital assets.

5
We research

and create all campaign messaging.

6
We launch

and monitor campaign results.

7
We report

on those results to your manufacturers.

8
We upsell

and get your manufacturers to sign on for many, many more (the collaborations sell themselves actually, because both you and your manufacturers will love the extra sales it gets. It's an actual win-win).

9
We high five

you for making smart decisions.

Be where manufacturers go to spend marketing money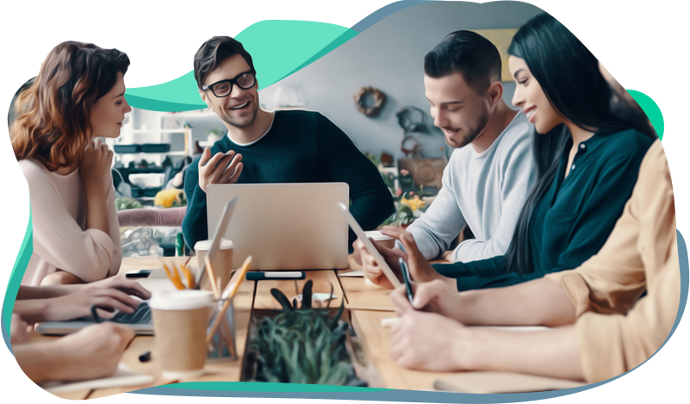 Manufacturers browse the Collaborating.Co marketplace to look for smart places to spend their marketing budget.

When your collaborations are there, you're more likely to capture them at the exact right time in their planning cycle.

Get your audiences on the collaborations marketplace and increase the chances of more manufacturers subsidizing your marketing.
Launch campaigns that stop customers in their tracks
See how other brands have used their collaborations to massively increase sales, customer engagement, and brand recognition with Daigger's large audience. Then, think about whether you want your competitors to have the same success, or if you want to capture it all for yourself.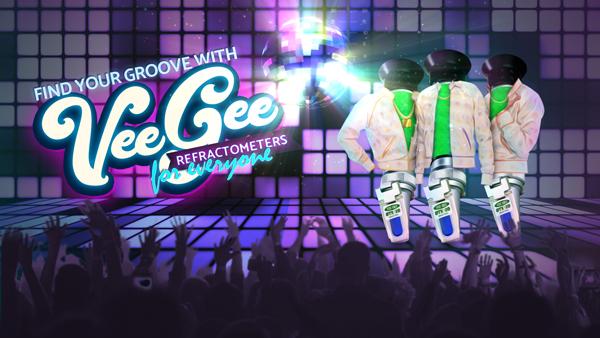 VEE GEE Scientific
See how VEE GEE sent more people in one week to its product pages on Daigger.com than the entire previous year

Read the case study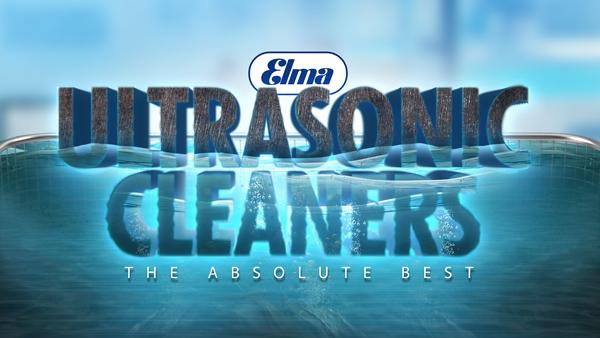 Elma Ultrasonic
Learn how Elma Ultrasonic got 3,500 more buyers interested in its equipment with a single omnichannel campaign over 5 days.

Read the case study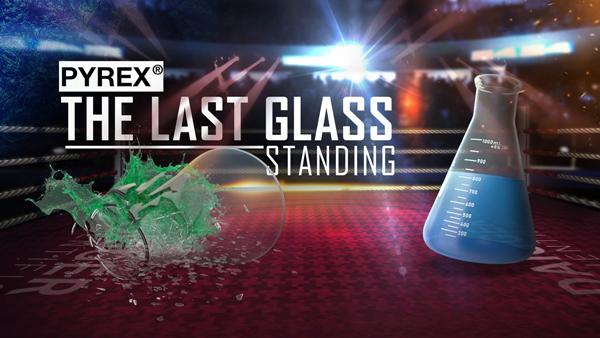 Corning Pyrex®
Read about how Corning made Pyrex® more exciting than a title fight and knocked out its competitors.

Read the case study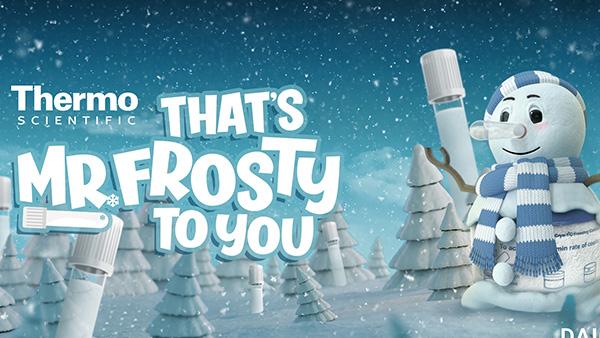 Thermo Scientific Nalgene
Learn how Thermo Scientific converted more labs doing cryopreservation to Mr. Frosty users.

Read the case study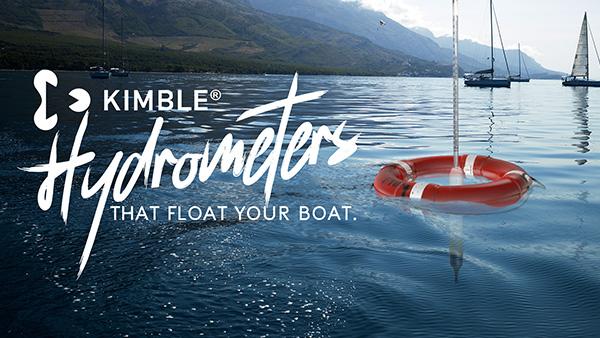 DWK Life Sciences-Kimble®

Read about how DWK captured more of the hydrometer market through a creative omnichannel campaign that deployed over a week.

Read the case study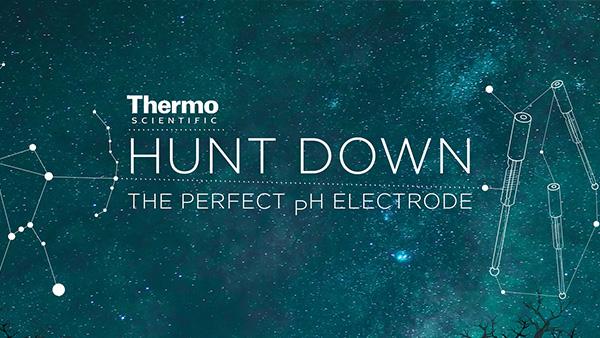 Thermo Scientific
See why more users explored Thermo's Orion electrodes in a week than across any other two month period with this omnichannel co-op journey.

Read the case study