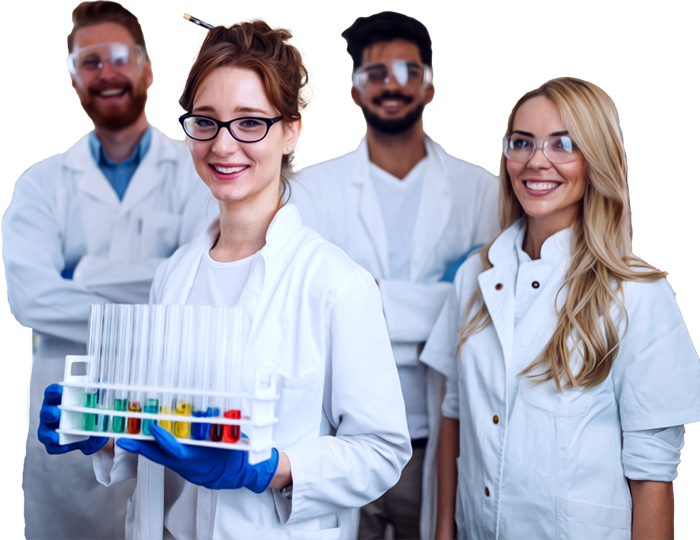 Your Audience is Waiting

Get your brand in front of a huge first-party audience targeted for your application. This is co-op digital marketing for the lab equipment industry.

Want an expert to help you figure this out?

The Collaborating Company helps manufacturers take a journey to reach a more engaged audience and extract a greater return on investment from their marketing spend. We do that by building engaging omnichannel marketing campaigns and serving them to a better, more qualified audience than any other marketing program. Does your product fit multiple markets? Want help figuring out the best collaborations for your 2022 marketing budget?


and we'll help you find the best available collaborations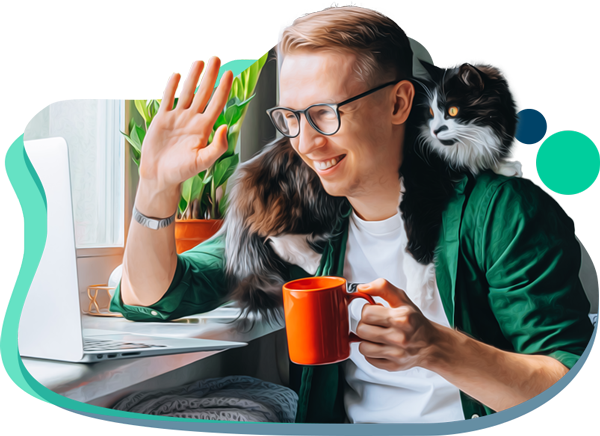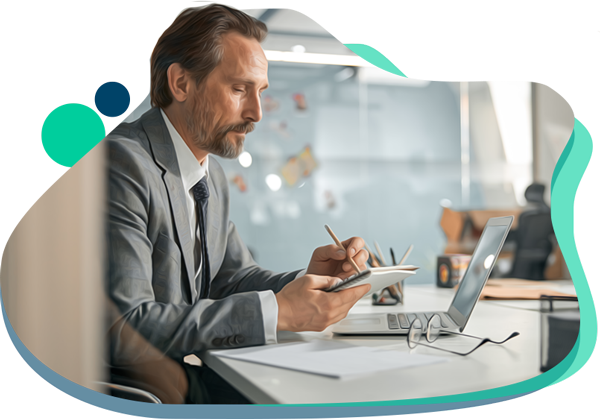 Already know the type of market you want to reach?

You don't want to talk. You want to launch your omnichannel co-op marketing programs now. You want to get ahead of your competitors and put your brand in front of an uber-qualified audience first. Awesome! All the available collaborations for 2022 are waiting for you here. You can reserve yours in just 3 clicks. Choose your market, add it to your cart, and get ready for your manager or director to heap praise on your smart decisions. Book as many as you want.


Click here to reserve audiences
for your ideal 2022 co-op marketing schedule

Why should your brand take a co-op marketing journey?
You can run an omnichannel product launch or marketing push to your collaborating company's audience without adding any work to your plate.
You get all the credit from your manager or director without breaking a sweat.



Your brand's lab equipment gets in front of thousands of customers that buy products like yours weekly, monthly, quarterly, annually.



Your equipment gets a brand awareness boost by associating with a name your collaborating company's customers regularly see in their inbox, on their social media feeds, and on their purchase invoices.



Your sales grow with the tens of thousands of customers your co-op journey partner spent years building good personal and professional relationships with - and their networks too.



You intercept your competitors and put your brand name in lights before them (because if you aren't on the journey, they will be).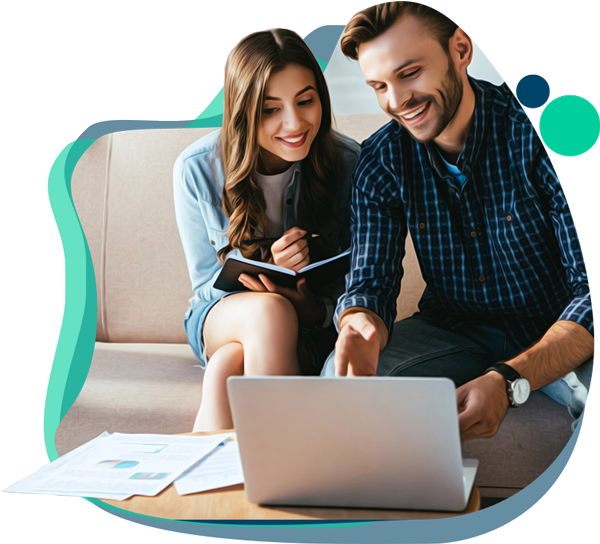 There is no better way to get your brand and your lab equipment and supplies in front of an audience that genuinely wants to hear from you and buy from you.

Book your co-op journeys for 2022 here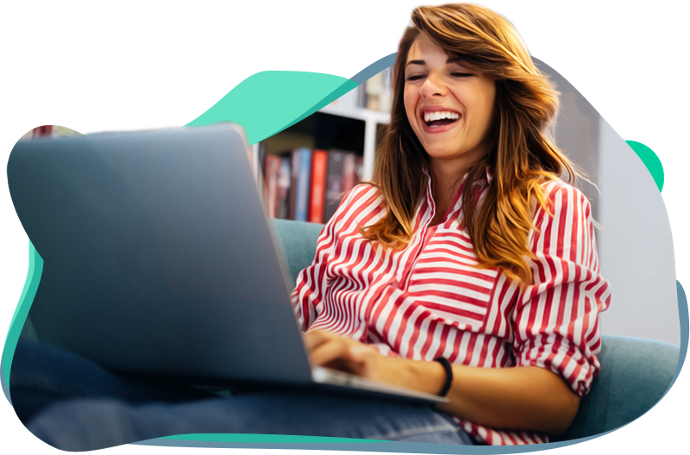 Get your message delivered to a better, more qualified audience

A warm, receptive audience is more valuable to your marketing outreach than a cold, skeptical audience. A co-op journey piggybacks your brand on the relationship your partner spent years nurturing. The audience is receptive to your message and more likely to act than any other audience you can reach.

You don't have to search blindly for an audience that wants to know about your equipment. This audience has already bought your equipment. They already work with it every day. And they will buy more when your message comes from a distributor they trust deeply.
Don't spend more. Just change how you spend.

On paper, the journals and trade publications you advertise in reach large audiences. But how many ads, other than your own, have you ever spent more than a second looking at in those pubs? Advertising in trade magazines checks a box. But you've probably known for years that it doesn't pay off.

Exhibiting at tradeshows checks another box. But for the same price as your three or four days at the tradeshow, you could run 3+ co-op journeys (or maybe a year's worth of journeys, if you go all-in for the shows) and have an immediate and lasting impact on sales and brand recognition. You can convert your competitor's customers to your customers. You can break into the market your brand has been struggling to, because your co-op partner is already selling there.

Book your first co-op journey here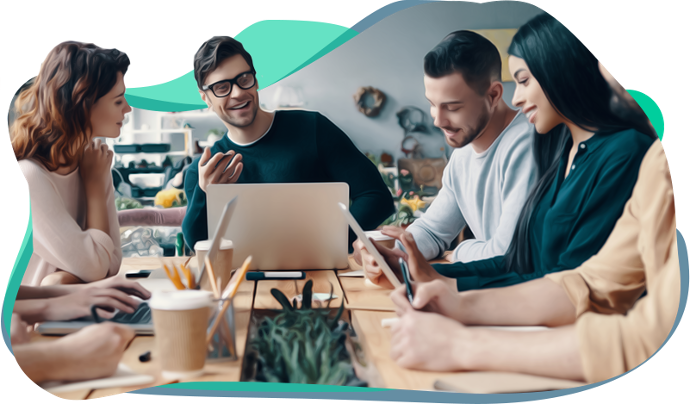 Take work off your shoulders, but take all the credit.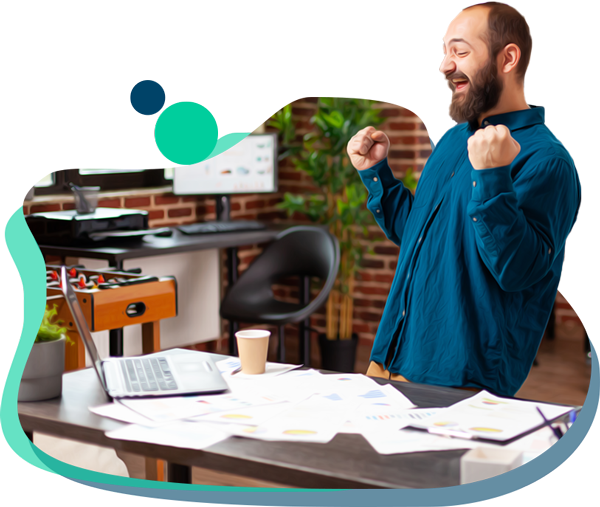 You can provide all the materials for your co-op journey if you want. Or Collaborating Company, part of the Journey Group, can build all the assets at no extra cost and take the work off your shoulders. All you have to do is:
Tell us what products you want to sell more of.
Choose your audience.
Watch your campaign launch and do its magic.
Receive praise from your colleagues and manager for your amazing work.
All you have to do is say yes. We do the rest.
What does your collaboration look like?
See how other brands have used their collaborations to massively increase sales, customer engagement, and brand recognition with Daigger's large audience. Then, think about whether you want your competitors to have the same success, or if you want to capture it all for yourself.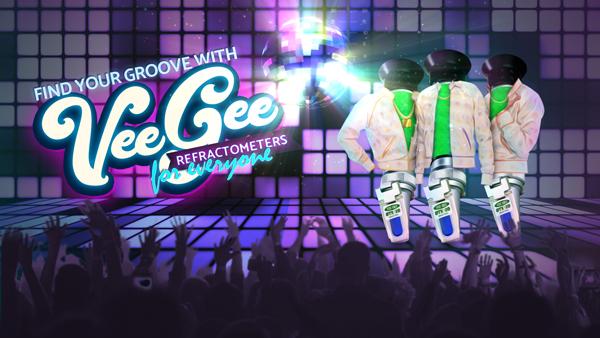 VEE GEE Scientific
See how VEE GEE sent more people in one week to its product pages on Daigger.com than the entire previous year

Read the case study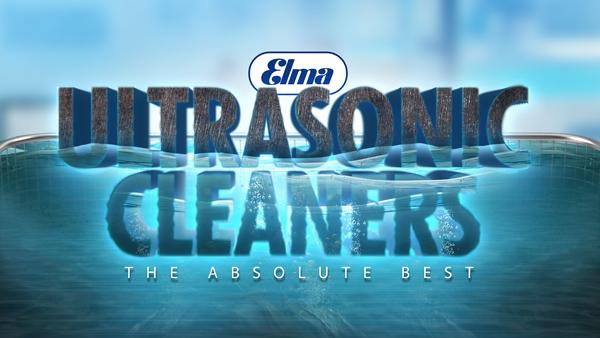 Elma Ultrasonic
Learn how Elma Ultrasonic got 3,500 more buyers interested in its equipment with a single omnichannel campaign over 5 days.

Read the case study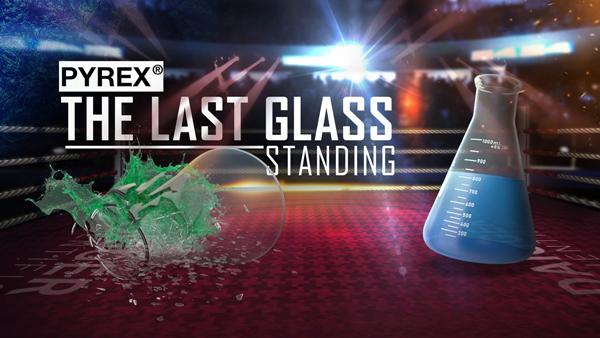 Corning Pyrex®
Read about how Corning made Pyrex® more exciting than a title fight and knocked out its competitors.

Read the case study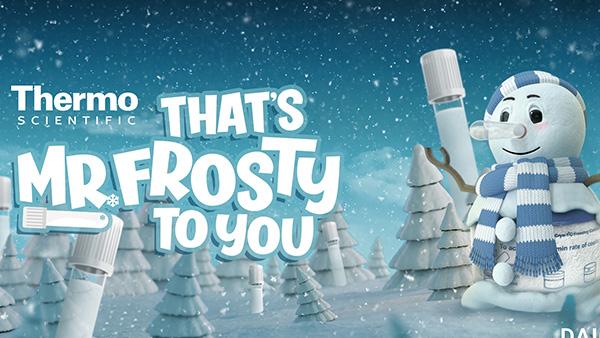 Thermo Scientific Nalgene
Learn how Thermo Scientific converted more labs doing cryopreservation to Mr. Frosty users.

Read the case study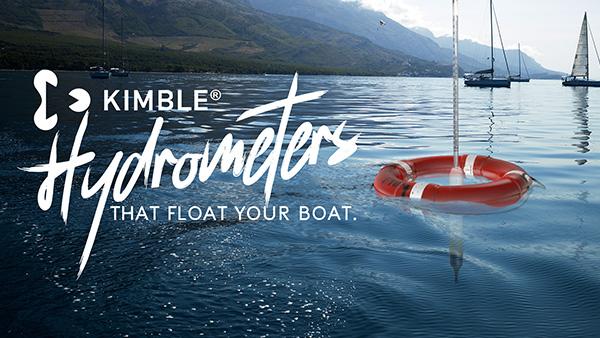 DWK Life Sciences-Kimble®

Read about how DWK captured more of the hydrometer market through a creative omnichannel campaign that deployed over a week.

Read the case study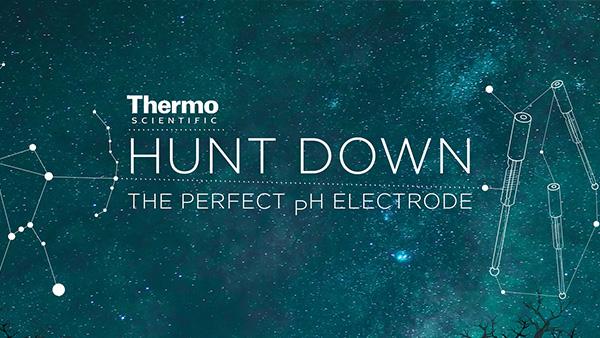 Thermo Scientific
See why more users explored Thermo's Orion electrodes in a week than across any other two month period with this omnichannel co-op journey.

Read the case study

Hear about new audiences and advertise to them before your competitors

Sign up below to hear about new co-op opportunities as soon as they go live. Claim them for your brand before your competitors do. Collaborations are available on a first-come, first-served basis. Don't let your competitors take your audience on a journey.